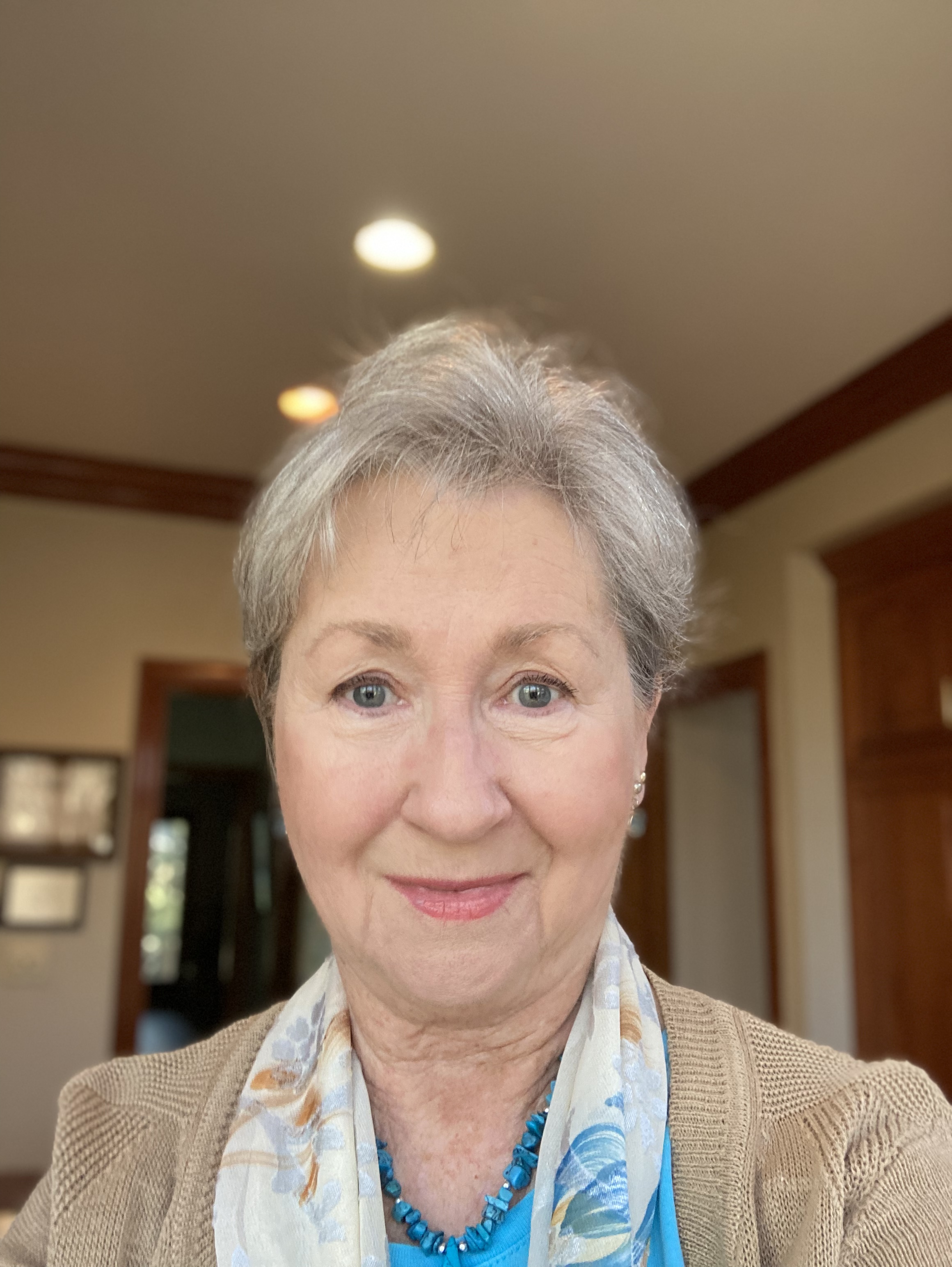 MISSION
After I died the first time, on March 14, 1994, I returned to Nanci's life from the most extensive afterlife experience anyone has survived and recorded in order to tell anyone who would listen about what happened to me in the afterlife and what I remember learning there about life, death, and the afterlife. My afterlife experience gave me knowledge of spiritual tools we souls inside humans can access during human life. I am here to share that knowledge with you.

Who I Am

Until March 14, 1994, I lived the life of a successful trial lawyer with a national reputation as a health lawyer practicing as a partner in a prestigious multi-city 270-attorney law firm. Then, I died during an invasive radiological procedure before breast cancer surgery, which plunged me further into the afterlife than previously thought survivable. My after death experience not only took me through many different stages of what we call heaven or the afterlife, but also filled my mind with vast quantities of Knowings about any topic I was curious about. I accepted the mission stated above and returned to human life to fulfill it. Shortly after I died, I left my law firm and became a solo practitioner so that I could work my mission without it affecting my firm.
In my youth, I was a National Merit Finalist in Catholic high school where I graduated magna cum laude. I then earned a Bachelor of Science degree in biology (anatomy and physiology) and chemistry magna cum laude, a Bachelor of Arts degree in psychology magna cum laude, and a doctorate in jurisprudence, graduating near the top of my class. I have been listed in Who's Who and have for decades been counted among the top five percent of lawyers in America for skill and ethics in Martindale-Hubbell's Bar Register of Preeminent Lawyers.
Visit
www.BackwardsBooks.com
for more and to see all of my CDs and DVDs.
Some History
In 2001, while incapacitated by a multitude of physical problems, I started writing down my memories of what I experienced and learned in the afterlife. That effort resulted in three books. My first book was published in 2007 as BACKWARDS: Returning to Our Source for Answers, and included an overview of everything I learned from Knowings obtained in the afterlife (in case I didn't get to publish additional books). I received so many questions from my readers that I published the second book, BACKWARDS Guidebook, in 2009 in question and answer format, with explanations of how human perspective differs from our spiritual perspective in the afterlife and Source's own perspective. Two years later, as I struggled not only with how to reconcile my former Catholic faith with what I learned in heaven but also with stage three metastatic breast cancer, I published my third book, BACKWARDS Beliefs: Revealing Eternal Truths Hidden in Religions. The cancer treatments beat me up for a few years, but I still answered emails and questions posed by my YouTube viewers. In 2016, I turned those questions and answers into my fourth book, Answers From The Afterlife. My fifth book about how Source and we souls manifest physical reality, titled Create a New Reality--Move Beyond Law of Attraction Theory, was released in 2018. I'm working on a sixth book now about the others who learned what I did in heaven.